I don't have kids but I sure so like buying presents for them, especially for the holidays!
You won't find video games and iPads on this list, but there's still a lot of fun to be had.
I'll start with a classic ~ Slinky!
When I was a little girl, my favorite stuffed animal was a panda named Teddy so I'm obviously biased in the bear category. This one isn't my beloved Teddy, but he sure is cute!
For the budding chef, this play kitchen from American Plastic Toys will have the kids cooking up a storm and creating all kinds of culinary masterpieces.
This camo ATV will be sure to be a hit! The kids can ride around the basement or garage until the weather gets better.
Fun for kids and adults too, this air hockey game will provide years of entertainment and is so much better for you than sitting around playing video games.
For the littlest ones on your list, My First Keys are made in the USA from recycled plastic and are BPA free.
For the artist, how about a huge Coloring Book with tear out pages.
And with a coloring book, you need crayons! But not all are created equal. Crayola produces many of its products in the USA but check the packaging to be sure. These are an example of ones that are.
If you are looking for plastic figurines, these Space Hero and Monsters are some of the coolest around!
Even though they aren't really good at winning, your little one can cheer on the Browns in style with this hat from EmsBabyGems. Seriously, this is too cute!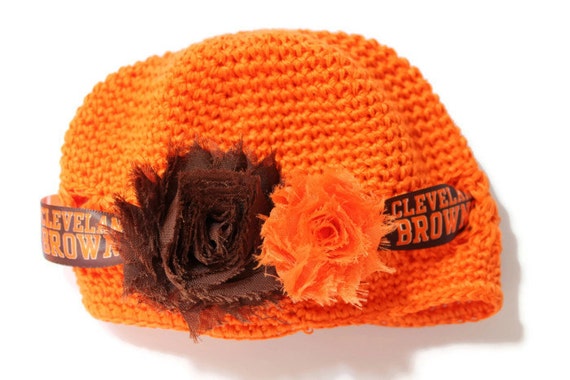 And while we're talking about clothing, one of my favorite stores stocks kids gear too. Check out this Made in Cleveland Onesie from the Cleveland Clothing Company. It comes in blue, red and black too.
Once your child outgrows the highchair and booster seats, it's nice for them to have place to sit that's sized just for them. Local company Step2 makes this great Table and Chairs - it's perfect for snacks, coloring and more.
Some of their toys, especially the smaller ones, aren't made in the USA. You can click here for their list of ones that are. You can also stop by their outlet in Streetsboro for a great selection and deals.
I love wall decals and these would be perfect above a child's bed.
They also have really cute Alphabet Animals, Disney Princesses, Rocket Dog, Cars 2, Big Top Circus and more.
I'm tempted to get this one for myself - this Kool Rider makes your bicycle sound like a motorcycle!
Wouldn't it be perfect on this super cute Dirt King Patriot Tricycle??